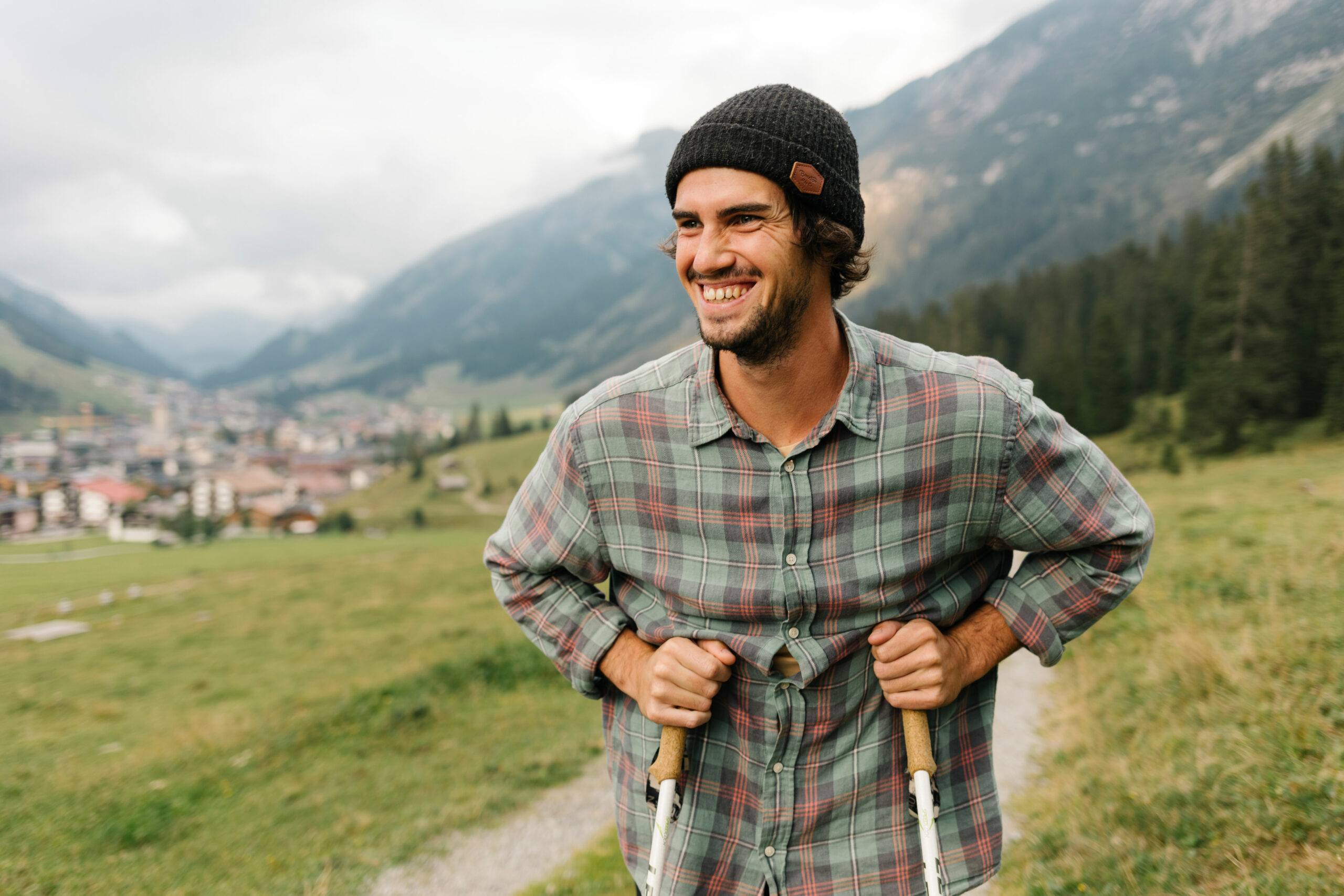 Alternative
Stuben – Lech
Stuben via Flexen Pass to Zürs und onwards to Lech
The trail leads directly from the centre of Stuben into the Flexen valley, at the end of which is an impressive waterfall. The mountain river is crossed over a bridge and the trail continues in serpentines in the direction of the Flexen Pass, where the European watershed is located. From now on, the route is always slightly downhill through the pass village of Zürs am Arlberg and always leads directly along the Zürs river towards Lech am Arlberg. This variant is a few kilometres shorter and is especially recommended in uncertain weather conditions.
Public transport
Public bus 91 to Stuben, Zürs und Lech
Hiking time
approx. 3 hours
Opportunities for refreshment
Flexenhäusl
Hotel Enzian, Zürs
Lech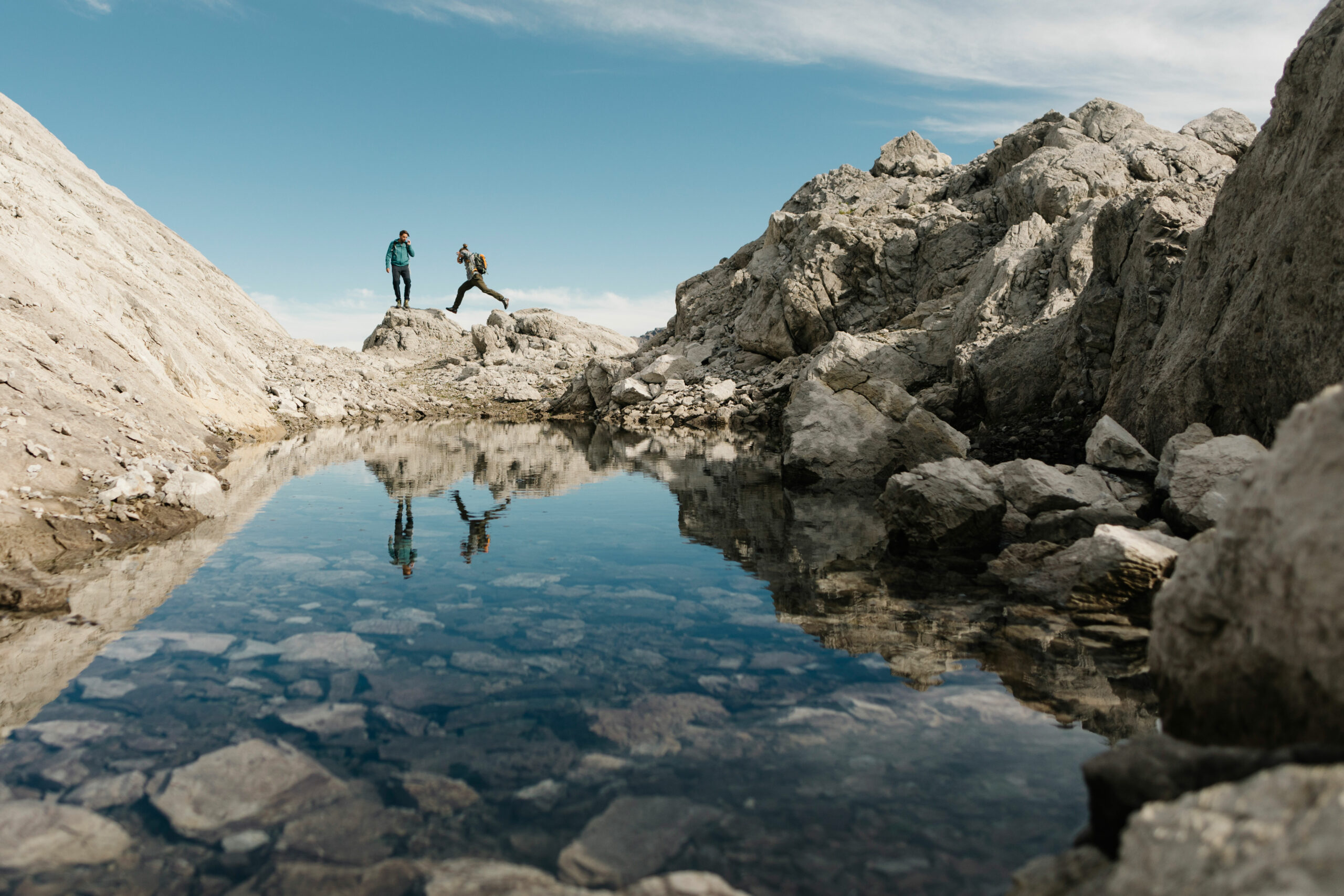 Book with ASI Reisen
ASI Reisen is the official booking centre of the Arlberg Trail. You can book your perfect tour in just a few steps. We organise accommodation, luggage transport, trip notes, guide if necessary and 24/7 service number for you.
The Tyrolean family business has been offering sustainable active and adventure tours since 1963. These lead to more than 100 countries all over the world, from the pleasure region to the high alpine. Where fresh air, the sounds of nature and narrow paths await.