News from the Arlberg Trail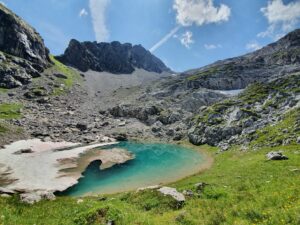 Nach der Eröffnung vom Arlberg Trail haben erste Abenteurer den Trail bereits für sich erwandert. Alle Wanderwege sind zwar noch schneefrei, mit dem 26. September war jedoch der letzte Betriebstag der Bergbahnen in St. Anton. Damit endet auch die offizielle Arlberg...
read more
Markierungen am Arlberg Trail In den letzten Wochen waren wir immer wieder entlang der Strecke des Trails unterwegs und haben den Weg einheitlich markiert. Auf allen Wanderschildern ist in die Richtung des Weges ein Aufkleber "Arlberg Trail" zu finden. Zusätzlich...
read more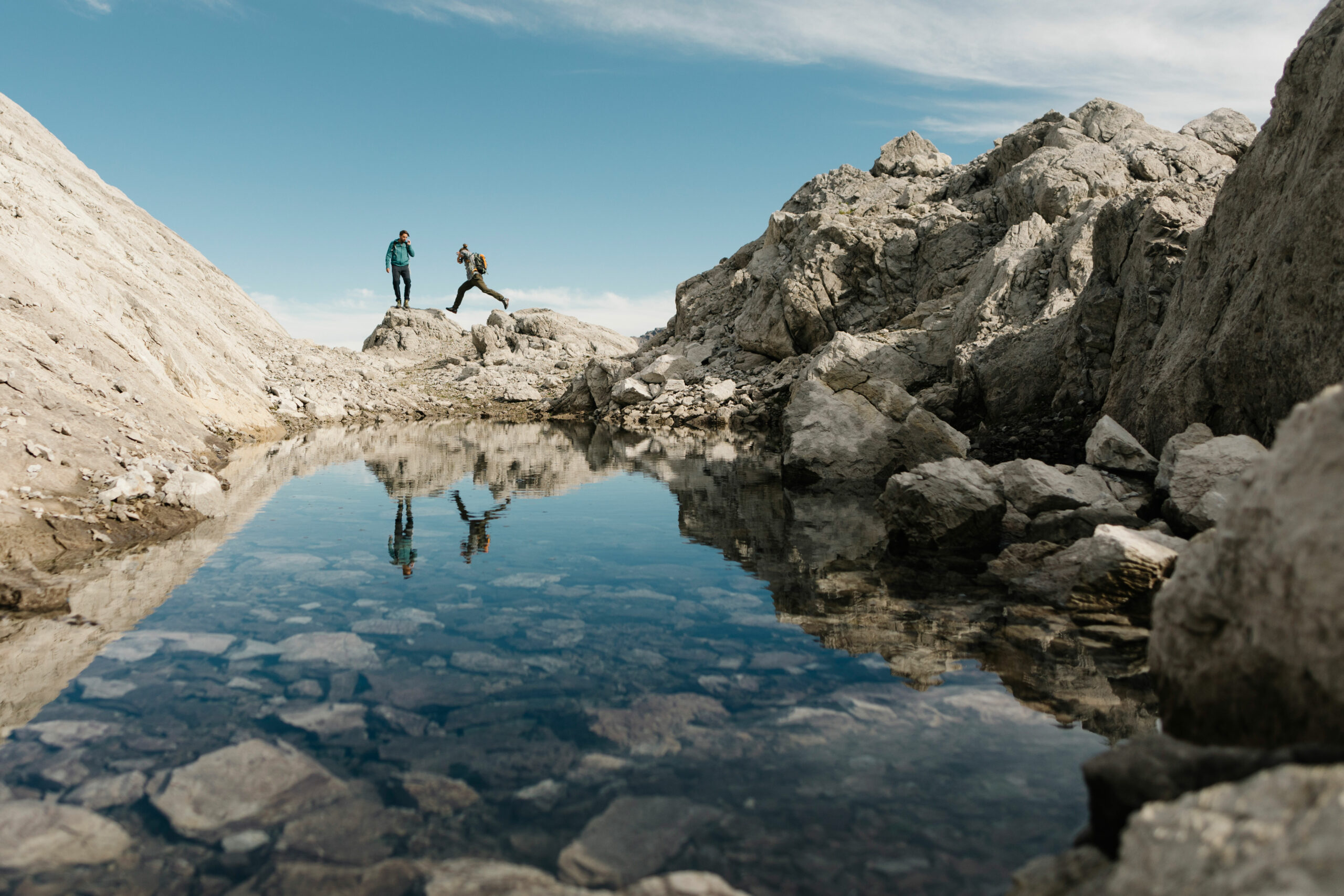 Book with ASI Reisen
ASI Reisen is the official booking centre of the Arlberg Trail. You can book your perfect tour in just a few steps. We organise accommodation, luggage transport, trip notes, guide if necessary and 24/7 service number for you.
The Tyrolean family business has been offering sustainable active and adventure tours since 1963. These lead to more than 100 countries all over the world, from the pleasure region to the high alpine. Where fresh air, the sounds of nature and narrow paths await.